RESEARCH
Research 10 -15 of your favorite Memes.
Create a Google Doc called YOURLASTNAME MEME RESEARCH
Share your research with the teacher and determine best suitable memes to recreate.
CLICK HERE FOR THE FULL RESEARCH INSTRUCTIONS
PHOTOGRAPH
Recreate your memories photograph by taking one similar to the men you have chosen.
MATERIALS
Gather and measure the material you will use for decoupage.
PARAMETERS
Measure the length and width of your material and WRITE IT DOWN.
ARTWORK
Create a new canvas (file) in Photoshop that is 0.10″ inches large than your material.
Insert your photo into the canvas.
Add text.
FLIP the canvas HORIZONTALLY
SPACE
Rearrange the text within the canvas to create balance and unity.
PRINT
Save your picture to an external drive and print.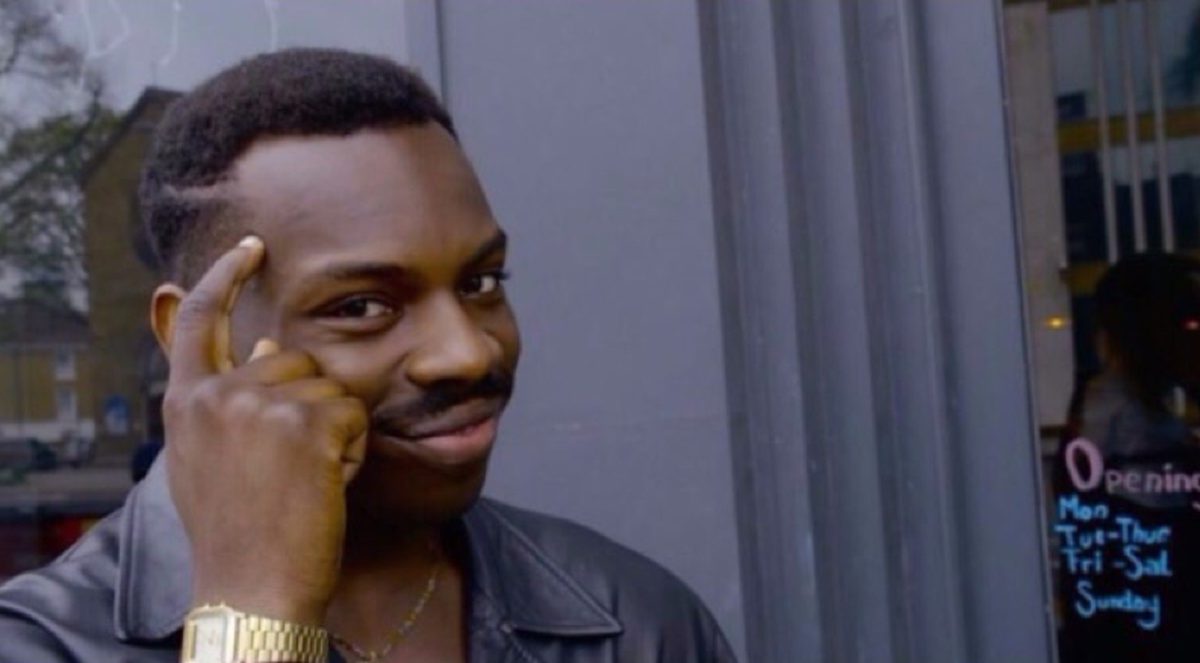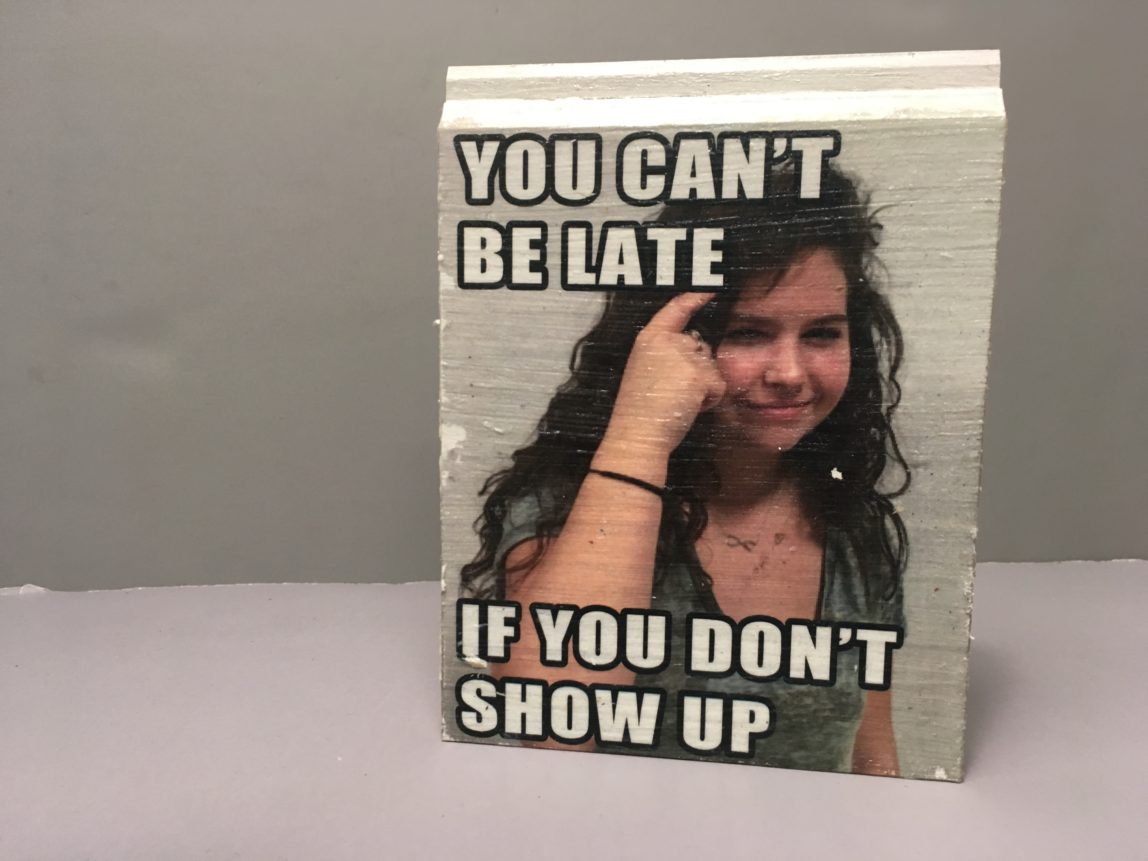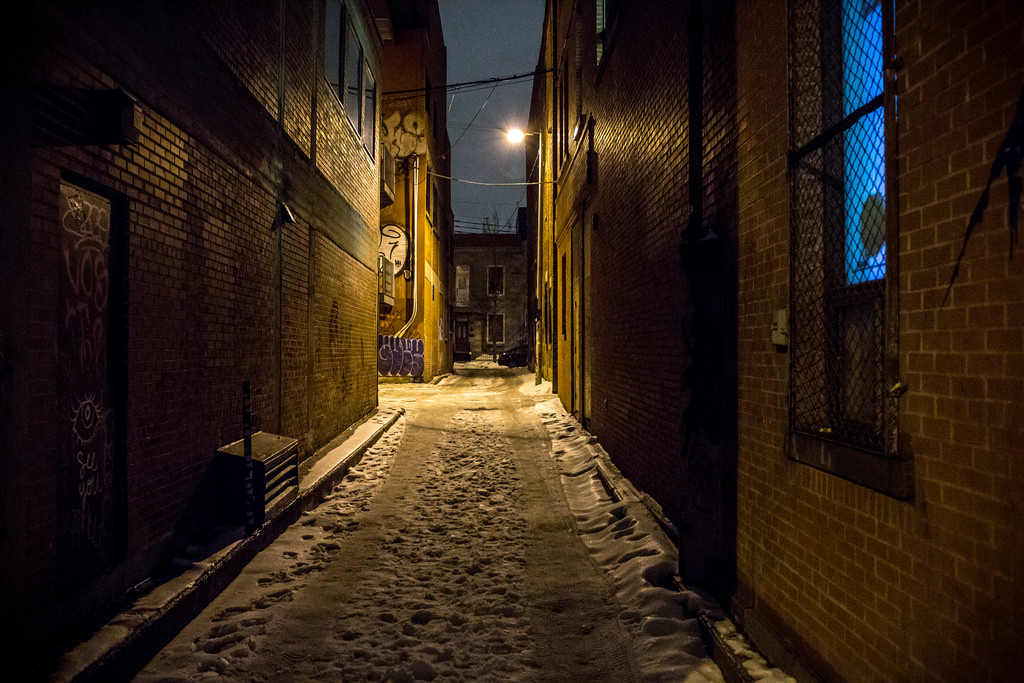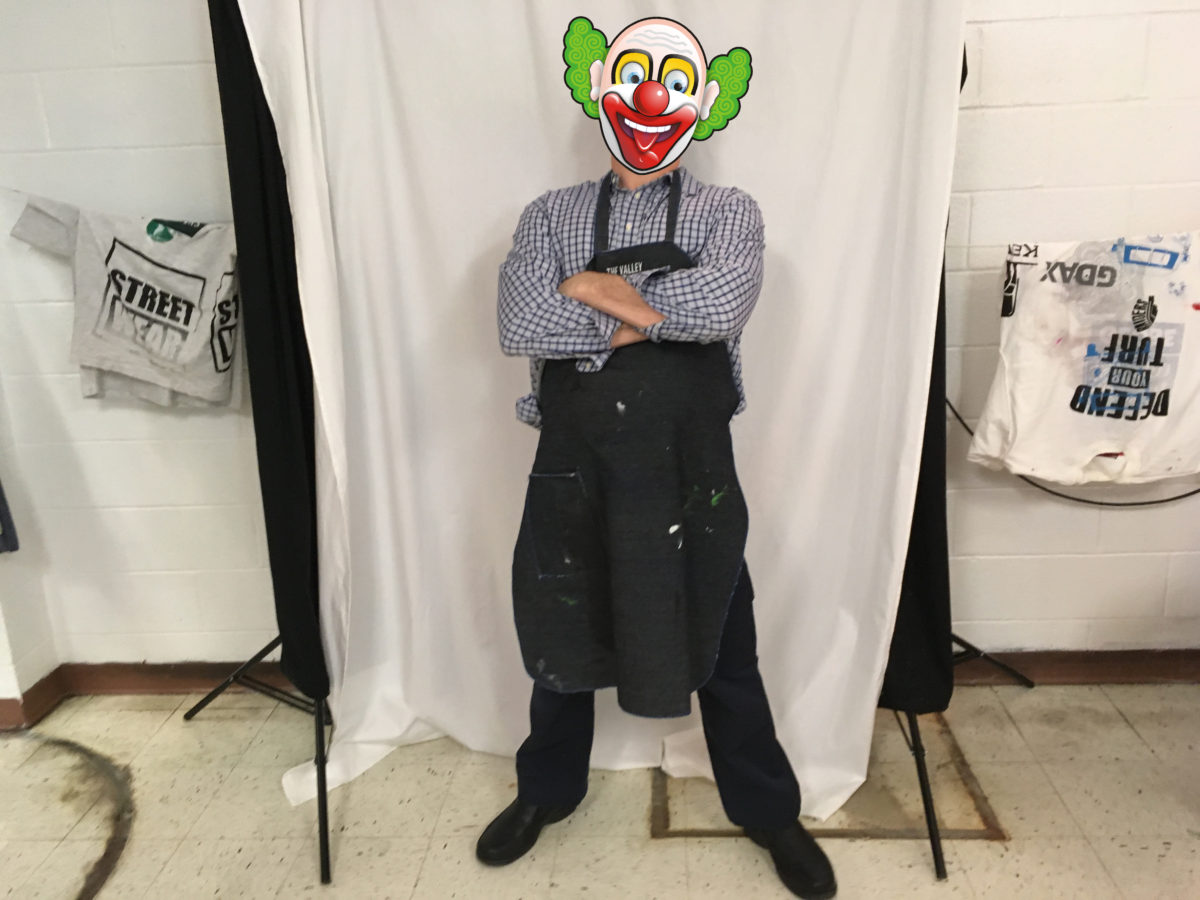 Photography: Meme Decoupage
ADVANCED
Create 4-6 thumbnail sketches of mene ideas you have.
Share your list with the teacher and determine best suitable meme to recreate
Elements of Design
LINE
SHAPE
FORM
COLOR
VALUE
TEXTURE
SPACE
Principles of Design
BALANCE
MOVEMENT
RHYTHM
CONTRAST
EMPHASIS
PATTERN
UNITY