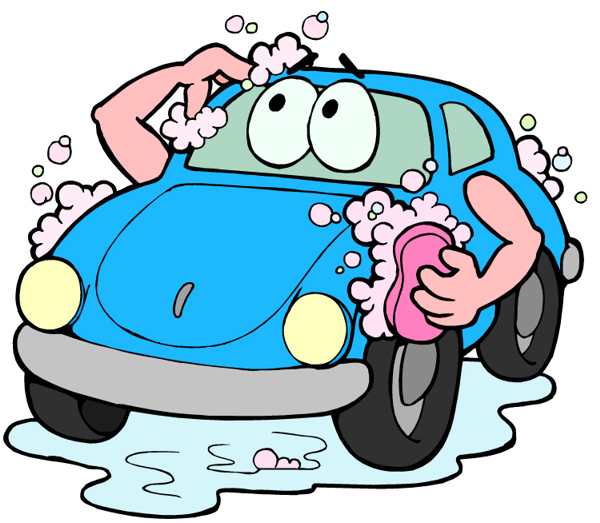 Directions:
1. Open and save a new presentation as YourLastNameCarWash.ppt
2. Insert a footer with your first name, last name, period, and day (odd/even).
3. In the footer dialog box check the box that reads "Don't Show On Title Slide".
4. Using the images below create the following slideshow that details: How To Wash A Car.
5. Use a maximum of one or two fonts throughout the presentation.
6. Choose a font that coordinates with the message you are delivering.
7. Keep all the headlines the same point and size on each slide.
8. For the body text on each slide, use a point size that can be easily read.
9. Change the design template for the presentation.
10. Choose a color scheme that represents the topic well.
11. Insert a shape somewhere in the presentation and change its color.
12. Insert a text box inside the shape.
13. Insert a slide transition on each slide using at least two different transitions in the presentation.
14. Copy an image that relates to the topic from the internet (Google Images).
15. Include at least two custom animations for text.
Slides 1 & 2
CLICK IMAGE FOR A LARGER VIEW
Slides 3 & 4
CLICK IMAGE FOR A LARGER VIEW
Slide 5 & 6
CLICK IMAGE FOR A LARGER VIEW